Earn rewards by referring friends
COPY YOUR REFERRAL LINK AND SHARE WITH FRIENDS:
https://ecarstrade.com/signup?referral_program=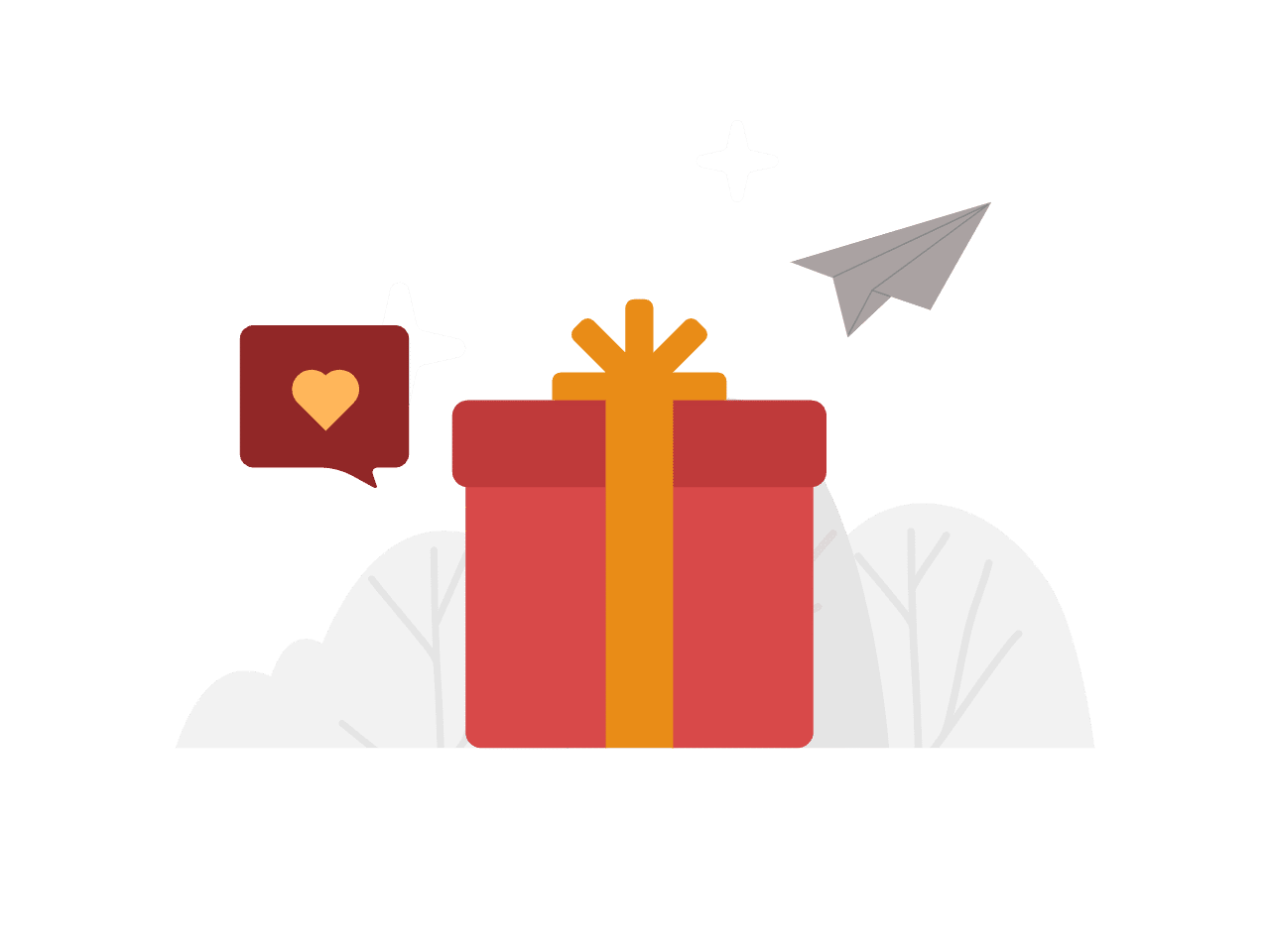 You can choose between:
150€
Amazon gift card
2x150€
promo codes for eCarsTrade
Here is how it works:
2.
Wait for your friends to register
After your friends register via your referral link and become a silver or gold user, they will get 3⤫150 € promo codes to use on eCarsTrade.
3
.
Enjoy your reward
When you friends pick up their first car, you get a reward!
Start sharing!
Get your unique referral link now and share it with other car dealers to start earning referral rewards from eCarsTrade
https://ecarstrade.com/signup?referral_program=